What is EPP
What is EPP?
Expanded Polypropylene (EPP) is a highly versatile closed-cell bead foam that provides a unique range of properties, including outstanding energy absorption, multiple impact resistance, thermal insulation, buoyancy, water and chemical resistance, exceptionally high strength to weight ratio and 100% recyclability. EPP can be made in a wide range of densities, from 15 to 200 grams per liter, which are transformed by molding into densities ranging from 18 to 260 grams per liter. Individual beads are fused into the final product form by the steam chest molding process resulting in a strong and lightweight shape.

Our Products
EPP multi-purpose box / Thermal Insulation box.
Small Size

27(W)X27(L)X23(H) cm, 300g

Medium Size

40(W)X30(L)×23(H) cm, 450g

Large Size

53(W)X36(L)X23(H) cm, 680g
EPP Air Conditioning (AC) Insulation parts

EPP Universal Insulation for Water meters

T and L shape pipe thermal insulation

Introduction
Welcome to
Sukha
Our vision is to provide the best EPP product in the world with constant innovation and R&D. EPP is an environmentally friendly product and our goal is to produce and supply EPP where it is needed. Customer satisfaction is our number one priory. We continue to study our client's needs and aim to deliver the best EPP products.
Sukha Co., Ltd. originally started as a manufacturer of industrial boilers and distributor of renewable energy. Sukha Co., Ltd. is using its 10 years of expertise and understanding in providing products and services to keep our client's factories up and running reliably. Sukha Co., Ltd.'s EPP production plant is a combination of Dabo Precision's famously durable EPP molding equipment with Sukha Co., Ltd.'s intimate knowledge of industrial boiler and drying process. As a result, Sukha Co., Ltd. is proud to say that it has one of the most modern and reliable EPP plants in Korea. This new EPP plant is now trusted by a big name company, such as LG.
History
2019

Produced more automotive EPP foam components and developed EPP foam plank.

2018

Awarded by Minister of SMEs and Startups.

Registered as 2nd tier supplier of LG Group.

Produced electronic and automotive EPP foam components.

2017

Newly established EPP department.

Applied patents of EPP insulations and packages.

2015

Established R&D department.

Awarded by Minister of Trade, Industry and Energy.

R&D project on Micro Air venting system for Wood pellet boiler with Korea Institute of Energy Research.

R&D project on reducing emission of greenhouse gas with Korea Green Energy Promotion Association. (KGIPA).

2014

Awarded for 'Best energy-saving company' from Governor. More patents are applied.

2012

Patents of wood pellets and biomass boilers are approved.

2010

Registered as KS Forest's vendor.

2009

Supplied coal boilers for the government's 'Energy-saving support' projects.

2008

'Sukha energy' established. Started manufacturing wood chip boilers & coal boilers for household and industrial sites.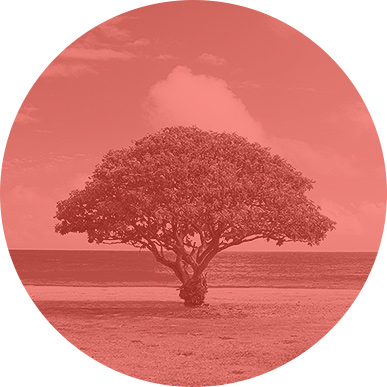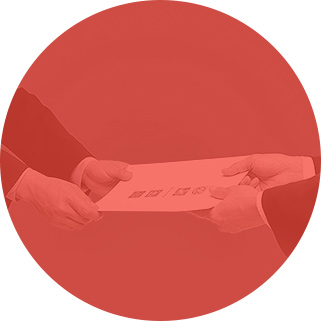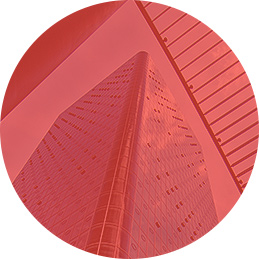 Facilities & Capacity
Production Facilities
Production Capacity
Production Facilities
Production Facilities table
Office & Factory
6612 m²
EPP Moulding Machine
(DPM-1318VTGL)
1800MM
Air pressure TANK
(SH-T28-01)
28.3 m³
(Working Pressure: 4K)
WATER
Pump & cooling system
150RT
DRY & AGING
SYSTEM
331m²
AIR
compressor & control
100HP
Bead Storage SILO
25m³
STEAM
Industrial Boiler set
8TON
STEAM
Heat Storage system
25m³
Production Capacity
(Unit : kg)
Production Capacity table
Item/Unit
Shot/hr
8hr/day
22day/mon
12month/year
1 EPP Moudling Machine
(1kg/shot)
14
112
2,464
29,568
Sukha Co., Ltd
Production
Capacity
56
448
9,856
118,272
*Currently operating 5 days a week, 8 hours per day
*Currently production capacity = up to 354,000 kgs per year